Upcoming Event – Grand Master's Challenge
Most Worshipful Mark L. Mancha issues a challenge to all Masons in Nevada: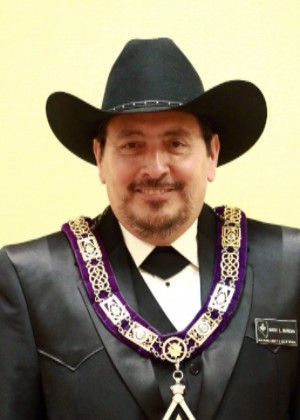 Assemble as many Masons as possible at the 2016 Installation of Officers of Nevada Grand Assembly of the International Order of the Rainbow for Girls (IORG).
As a past State Rainbow Dad, M.W. Mark has a special place in his heart for this Masonic youth group for young ladies. A large showing of Masons will show these young ladies that the Grand Lodge is committed to their success. Therefore, if within the length of your cable-tow, please plan to attend the Installation to show our united support for IORG and the Masonic Family. And accompany your Grand Master as part of, hopefully, the largest Masonic delegation at any Masonic Youth event in Nevada.
Installation of Nevada Grand Assembly
June 21st, 2016 at 5:00pm
Alexis Park Resort
375 E. Harmon Ave
Las Vegas, NV 89169