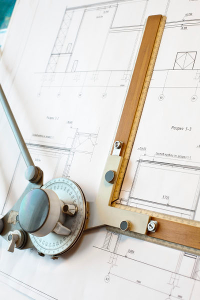 December will be a busy month for Mt Moriah #39.
Wednesday, December 2nd

Dinner from 6:30-7:15, Brothers, visiting Brothers, and prospects are welcome
Stated Meeting at 7:30, Brothers, visiting Brothers are welcome to attend, annual elections will be held

Wednesday, December 9th at 6:30, Annual Holiday Party, food will be served and holiday festivities will commence. Brothers, visiting Brothers, prospects, friends, and family are invited.
Wednesday, December 16th at 7, Public Installation of Officers. The Grand Master of Masons in Nevada, the Most Worshipful Mark Mancha will install the 2016 officers of Mount Moriah #39. This installation is open to the public.